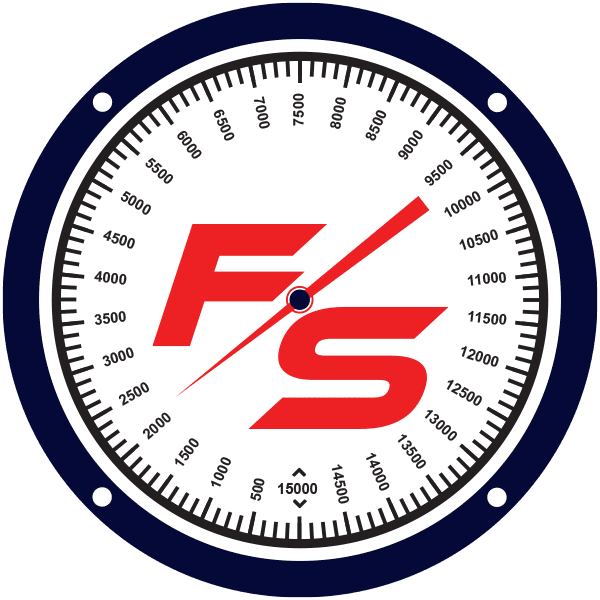 INCREASE YOUR PIPE SIZE TO GET
HIGHER FLOW RATES AT LOWER PRESSURES
THE FSS CONNECTION ALLOWS CIRCULATION IF SCREEN OUTS HAPPEN
FEATURING TUBING DIMENSIONS WITH DRILL PIPE DURABILITY AND STRENGTH
frac string solutions, llc
DIFFERENT BY DESIGN - THE DIFFERENCE MATTERS
Higher pump rates and still have clearance in the annulus for circulation.
Double shouldered thread design allows for easier running, 40% higher torque rating and MULTIPLE recuts.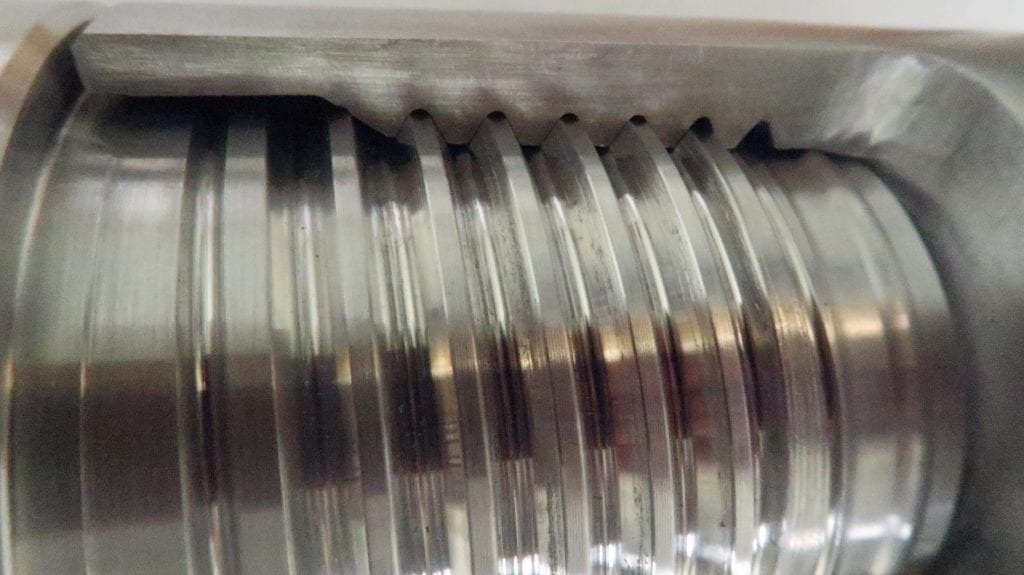 135 KSI steel gives longer life from erosion and higher tensile strength.
15,000 PSI working pressure at 40 degrees per 100 feet with unique metal to metal seal.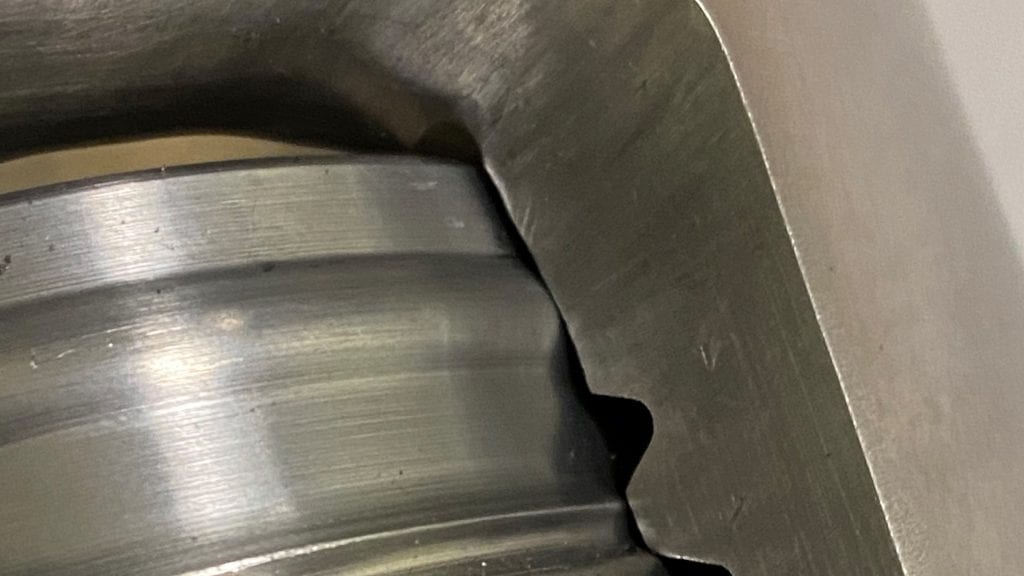 view our hybrid workstrings